LIGHTSAIL IS PROUD OF THE TALENT WE BRING TO K-12 LITERACY
With over 86% of its staff having worked in schools a cumulative 208 total years, LightSail welcomes alumni from Teaching Fellows programs, Education Pioneers, The Broad Residency, City Year, WorldTeach, Americorps, Peace Corps, DOE, TFA and TNTP.
We place a premium on team diversity in all forms and feature a majority female team alongside a breadth of cultural backgrounds and K-20 educational experiences.
---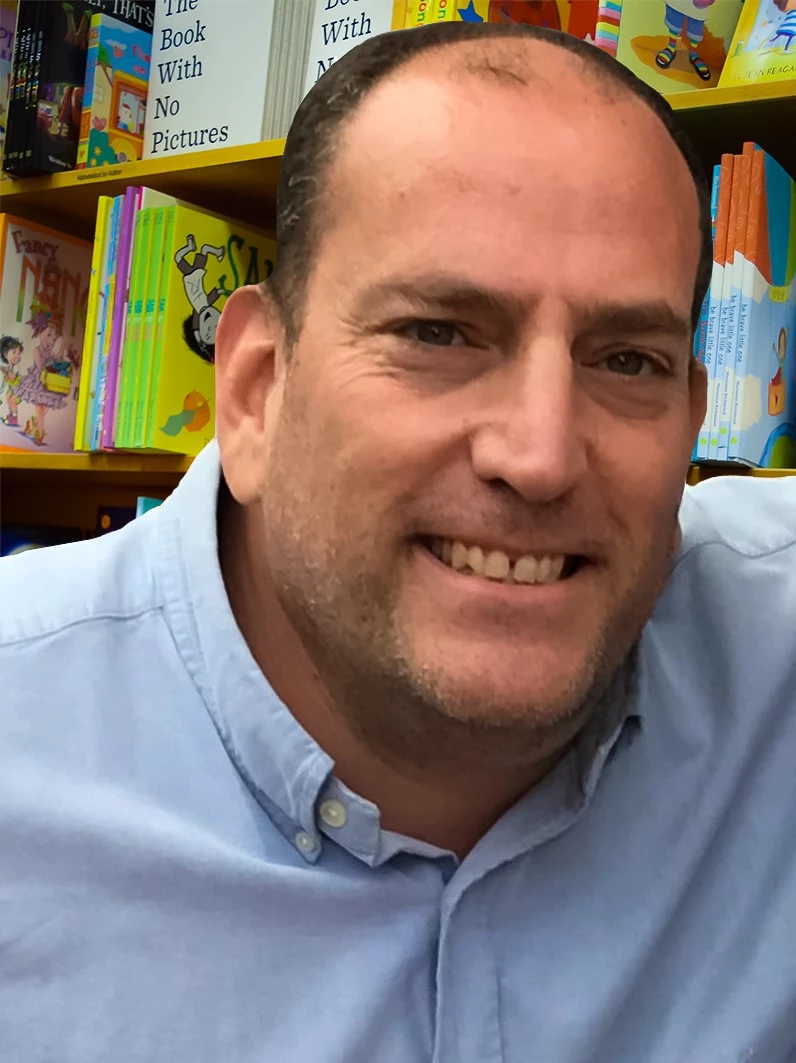 Steven Gittleson
CEO
Steven is a co-founder of LightSail and as Chief Technology Officer led the development of LightSail's technology since its inception. Steven is passionate about literacy and the potential that increasing literacy has as a cornerstone to reversing economic gaps, as well as the opportunities that developing existing reading skills affords children everywhere.
As CEO and co-founder, Steven drives the vision at LightSail by tapping into his significant technical expertise to laser focus on technology and innovation, while simultaneously working with the management team to significantly grow LightSail in the US and internationally. In addition, Steven is commited to building LightSail's Antares and Apollo content label and building our worldwide network of partners.
Steven has over 20 years' experience in managing large-scale complex mobile and web-based software development applications both on and off the cloud. Steven also served as a founding partner and CTO for several start-ups and played a significant role in some 9 digit exits, including Omnipod and Netcreations. Steven has participated in numerous speaking engagements for IBM, Oracle, and Microsoft. Steven hails from South Africa and attended Wits University in Johannesburg.
Insights for your ELA Classroom
We've gathered information on the topics educators ask us about most often. Each post is written to be insightful, practical and most of all, based on what we know works from our experiences with tens of thousands of classrooms across the country.
Trending Topics:
Going Digital & Your Literacy Strategy
Engaged Students in Data Driven Classrooms
How Formative Assessments Can Guide Instruction
Sign Up For Literacy In Action
We protect your privacy and will never share your email address with anyone.